Jan 26, 2021 01:20pm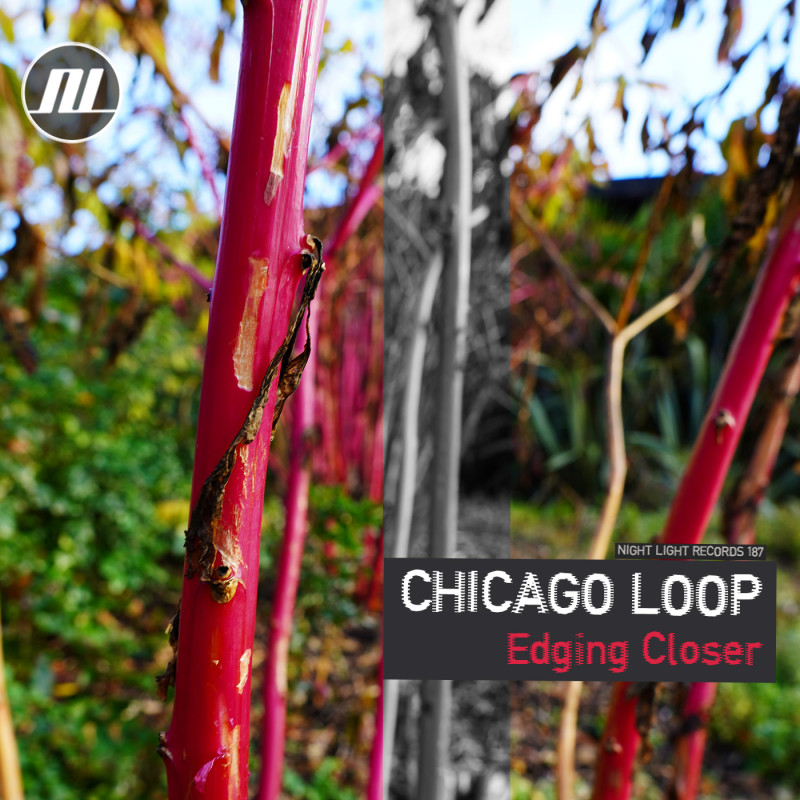 Chicago Loop is back on Night Light Records with his legendary unique techno signature, delivering another three bombastic tracks included in the 'Edging Closer' EP. We love it and this one will keep you grooving!
The name Chicago Loop has now been firmly stamped throughout the techno scene, albeit within a fairly short space of time. The man behind this relatively new alias however, is certainly not a newcomer to the scene.
Ant Wilson, or Ant to his friends, has been producing electronic music and traveling the globe playing clubs, events and festivals for the last 23 years from Japan to North and South America, Israel, South Africa, Europe and everywhere in between.
Within a couple of years of launching this project, Chicago Loop has secured releases on major labels such as phobiq, Respekt, Throne Room Records, Riot Recordings, Gate Null, Funk'N Deep, Renesanz and Toolroom, and his tracks have received continued support from some of the scenes biggest players.
Check the whole EP on Beatport!