Christian Hornbostel - Alter Ego EP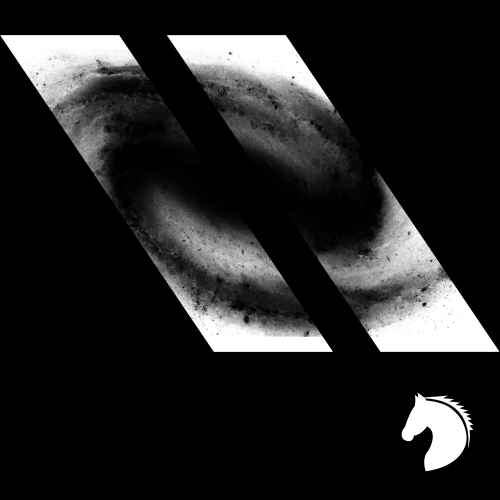 For the 7th release, Kuda Audio is very happy to have on board Christian Hornbostel with his ''Alter Ego EP''!
SUPPORT FROM: ignacio arfeli, FAC3OFF, Black Acid, Hollen, joseph capriati, marco carola, Riva Starr, Superstrobe, Paco Osuna, Richie Hawtin, Mario Ochoa, Shmitty, Lisa Lashes, Mladen Tomic, Markantonio, go!diva, Sinisa Tamamovic, Alessandro Grops, Giovanni Carozza...
Kuda Audio is an idea of ​​techno conceived by Giovanni Carozza, created to contain under one brand, all the nuances of European and World techno, with a well-defined artistic selection. Born in September 2018, Kuda Audio has released and released artists such as: T78, FAC3OFF, Dino Maggiorana, David Temessi, Yan Oxygen, Tom Hutt, Optimuss, Black Acid, Black Shade and many others.