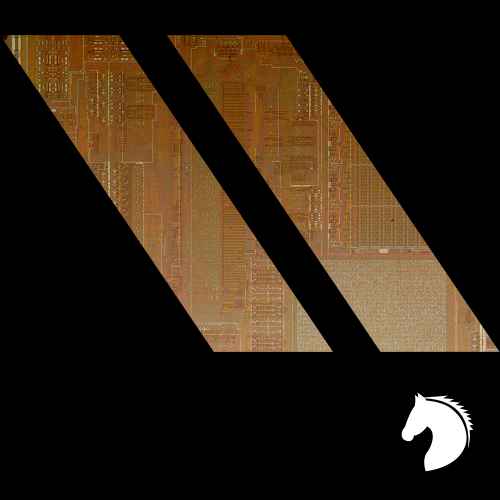 Kuda Audio welcomes T78 and his SUPER track ''Roboto'', with a banging remix by Durtysoxxx!

Follow Kuda Audio on:

-Beatport: www.beatport.com/label/kuda-audio/72143
-Facebook: www.facebook.com/kuda.audio/
-Twitter: https://twitter.com/KudaAudio
-Instagram: www.instagram.com/kuda.audio/
-Soundcloud:https://soundcloud.com/kuda-audio
-Resident Advisor: www.residentadvisor.net/record-label.aspx?id=16104
SUPPORT FROM: POPOF, Black Shade_IT, Christian Cambas, Drigo, UMEK, barbuto, Ilario Alicante, Kaiser Souzai, luigi madonna, PHUTEK, Sven Sossong, Durtysoxxx, Lisa Lashes, marco carola, Mark Greene, Roberto Capuano, Belocca, Hollen, RanchaTek, Optimuss, Riva Starr, Arjun Vagale, Sinisa Tamamovic, Alessandro Grops, Spartaque, Richie Hawtin, Patrik Berg, DAVETHEDRUMMER, Paco Osuna, Criminish, Dhyan Droik, Dandi & Ugo, Steve Mulder, Gaga, tommy wada (Session, Womb), Mark Sherry, Markantonio, Black Acid, Giovanni Carozza, luca agnelli, FAC3OFF...
Kuda Audio is an idea of ​​techno conceived by Giovanni Carozza, created to contain under one brand, all the nuances of European and World techno, with a well-defined artistic selection. Born in September 2018, Kuda Audio has released and released artists such as: T78, FAC3OFF, Dino Maggiorana, David Temessi, Yan Oxygen, Tom Hutt, Optimuss, Black Acid, Black Shade and many others.