UOCO RECORDS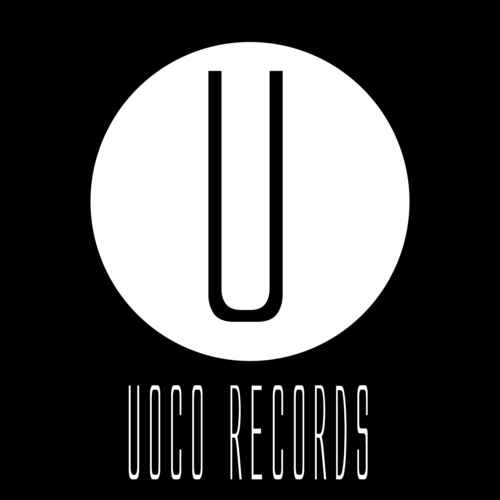 Born label in 2014, from a Razzaro´s project, author well-known in Granada (Spain). The main object of UOCO records is the entertainment and musical education with its tracks. All productions are from techno house to techno. UOCO records produce new and details sounds for people that seeks something different and special ....
Recent Campaigns by UOCO RECORDS
View more

RELEASE NAME: UC011 Testudo hermanni
GENRE: Techno
RELEASE DATE: 19 02 2021
Richie Hawtin, Rub, Mike and many more!