SHIFT Digital Audio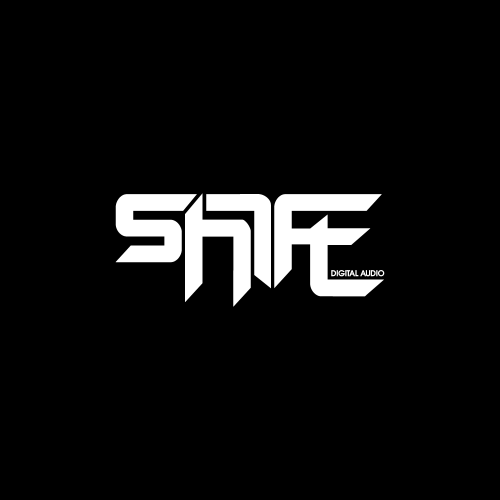 When was the last time you felt your feet lift off the ground? SHIFT Digital Audio is a pioneering music label that distributes techno music written and produced by emerging artists. We release music that fills the missing void in today's electronic music landscape, or as we call it, SHIFTed frequencies. The root of our concept stems from an idea that was born behind the scenes. As newcomers we were given a respectable amount of exposure in the foreground of the industry, and now our intentions are to complete that circle – by promoting new artists and always striving to further the evolution of techno. We will never neglect what's happened in the past two decades, but our aim is to have one eye on the future so we can continue to drive the scene forward. Our catalogue will be updated with releases and podcasts from artists who are well versed on the virtues of our scene.
Recent Campaigns by SHIFT Digital Audio
RELEASE NAME: George Adi - Division EP
GENRE: Techno
RELEASE DATE: 06 03 2023
marco carola, Cheets / Rob, Global Dance Session, Cristian Varela, Unique (CRO), joseph capriati, Ilario Alicante, Techno.FM, Chris Count, AM.I, SUDO, Nikko Repits, Bleur, Divak, BOHO, Angela, Pan-Pot, Richie Hawtin, Markus Mehta, Paco Osuna, Juan Ddd, Hito, Matteo Vitanza, Joseph Disco, Anthony Pappa, Sinisa Tamamovic, Raho, Eddy Romero, Dimitrios Varlamis and many more!
RELEASE NAME: PVQ - Undistorted EP
GENRE: Minimal, Techno
RELEASE DATE: 17 08 2020
Divak, WARSE, chefetage, Warmfm, SUDO, Cheets / Rob, Global Dance Session, Cristian Varela, mirko paoloni, Paco Osuna, Richie Hawtin, Anthony Pappa, Riva Starr, Michael, Dela and many more!
RELEASE NAME: V/A Compilation - WAVES, Vol. 1
GENRE: Techno
RELEASE DATE: 06 04 2020
Warmfm, Marina Karamarko, Paco Osuna, Cheets / Rob, Global Dance Session, Mikel Gil, Riva Starr, Gaga, Michael, Orde Meikle, Rosper, Mirror Records, Procopis Gkouklias, Nikko Repits, George Adi and many more!