Feb 5, 2021 03:35pm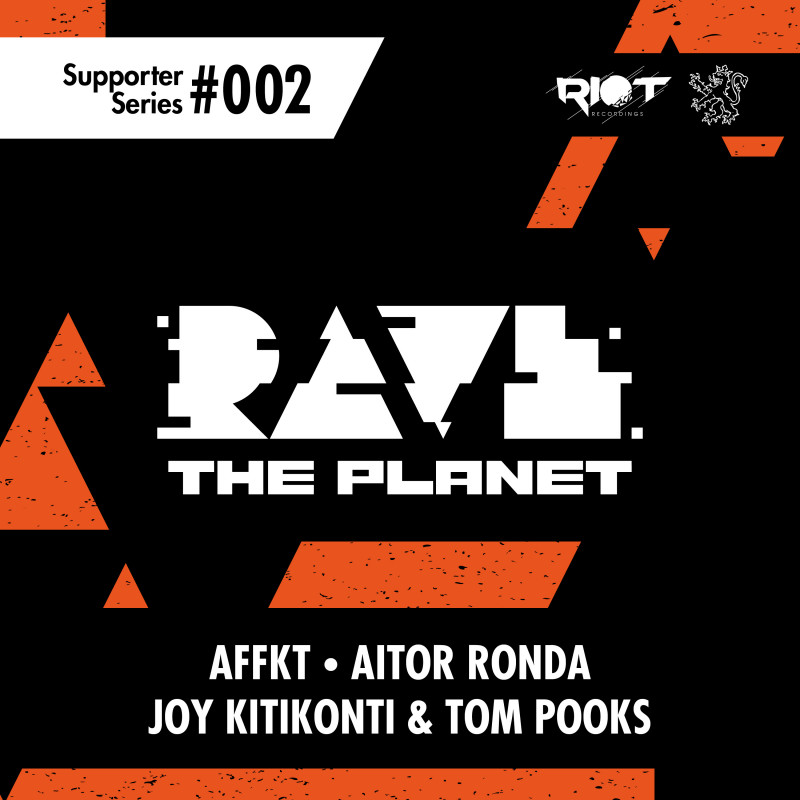 Italian artist Frankyeffe launched a new series on his imprint Riot Recordings called 'Rave The Planet'. The new series are created to support rave nation and one of the biggest raves in the world 'Love Parade' which are planning a big return on Berlin streets in 2022.
Very first release of 'Rave The Planet' brings Japanese techno artist Ken Ishii, founder of 'Love Parade' Dr. Motte, Eric Sneo and Tom Wax.
On the second release on the series are tracks by AFFKT, Aitor Ronda, Joy Kitikonti and Tom Pooks.
Support and listen to the Rave The Planet Series Here!