Dec 6, 2020 08:27pm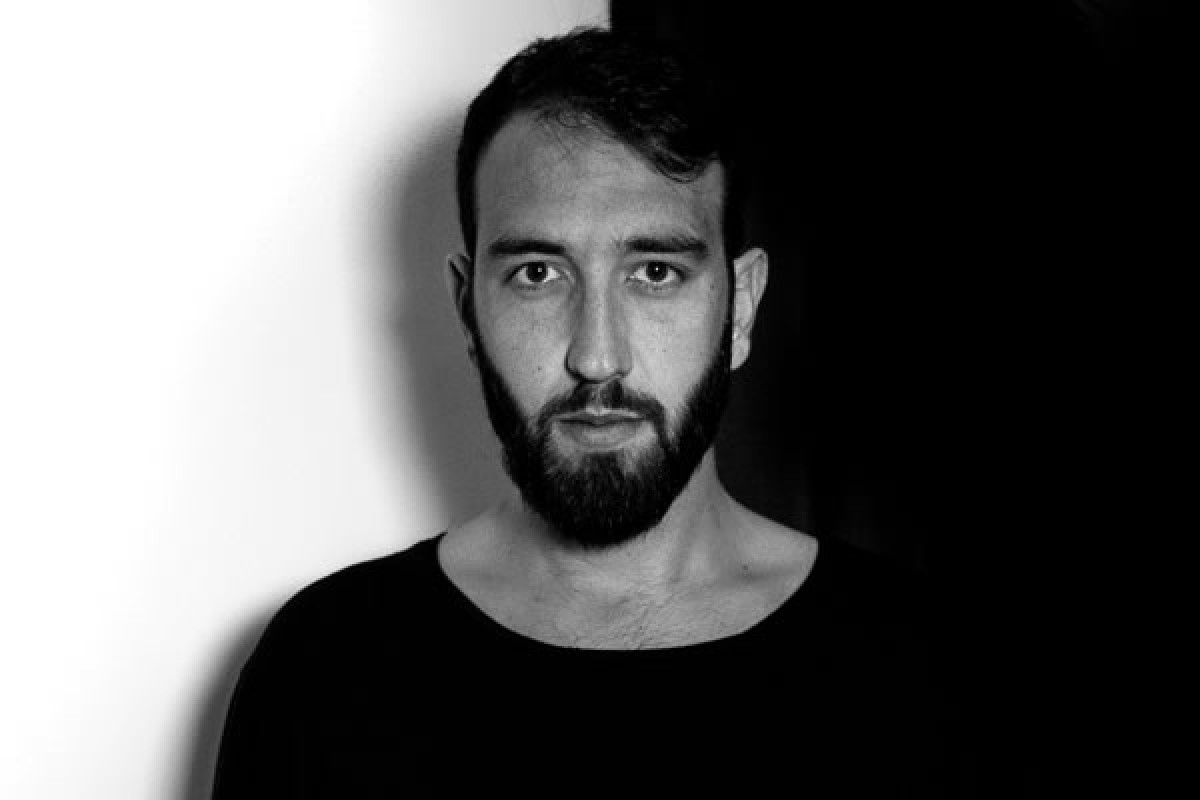 Rafa Barrios joins Paco Osuna's Mindshake with a new EP in the same style he has previously featured on other high-flying labels such as Moon Harbour, Saved Records, Kaluki Musik and Toolroom.
His new release already got attention and great feedback from names such us Pete Tong, Pan-Pot, Ilario Alicante, Sharam, Popof, Ken Ishii, John Digweed, Cristian Varela, Steve Lawler, Joy Kitikonti, Sinisa Tamamovic, Mendo, Marco Faraone, Mario Ochoa, Junior - Industrial Copera, Ramiro Lopez, Melanie Ribbe, Luis Bonias, DJ Boris , Pete Tong, Jewel Kid, Mark Knight, Riva Starr, Karotte, Paco Osuna, Belocca, Sam Yu, Pan-Pot, Ilario Alicante, Sharam, Hollen, Richie Hawtin, Drunken Kong, Siege, Jose M, TacoMan, Grasso & Maxim and many more.
His charismatic sound blends energetic tribal rhythms and a chunky bassline to create infectious dance floor grooves. Rafa Barrios techy style of house has proven perfect for the DJ sets of Paco Osuna, so it is only natural that he should be signed to Mindshake.
Regular supporters of his music also include the likes of Marco Carola, Carl Cox and Richie Hawtin plus many others, and Rafa Barrios himself has also proved to be a popular DJ booking that plays regularly in his home country of Spain in addition to other parts of Europe.
"Sunnyside" opens the release with vocal stabs and a poignant piano loop providing hands in the air breakdown sections in between the peak time energy of the upbeat percussion. Next up is the rolling groove of "Randell" that builds steady momentum with its dark atmosphere. "Firefly" closes out the EP with its hypnotic textures and uplifting vocal phrases that are destined to set the dance floor alight.
"Firefly EP" you can get it now on Beatport!