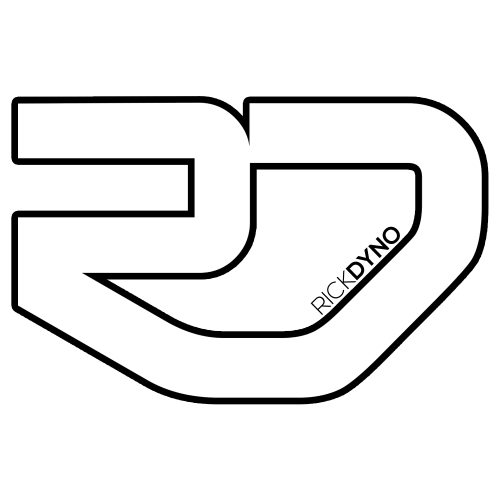 Rick Dyno Is one of the purest DJs entertaining us in the modern era. He's a DJ that's been developing is own unique style and quality since the late 80's with what was the influx of gabber in the Netherlands.
Since that period he as moved consistently with the times and progressed into the areas of Tech House and the new breed of Techno.

ADE in Amsterdam is one of many that Rick Dyno has featured on, whilst he continues to consistently play key electronic clubbing venues across Europe.

As a producer, he's become quite active in recent years whilst featuring on hot underground labels such as Reload Black, Minds of Sin, Illegal Control, Abzolut and First Impression.

His DJ style is quite a crafted one and outlines his educated and unique DJ ability

With more than 25 years dj experience, Rick can smash every party with a set you will describe best as UPLIFTING.