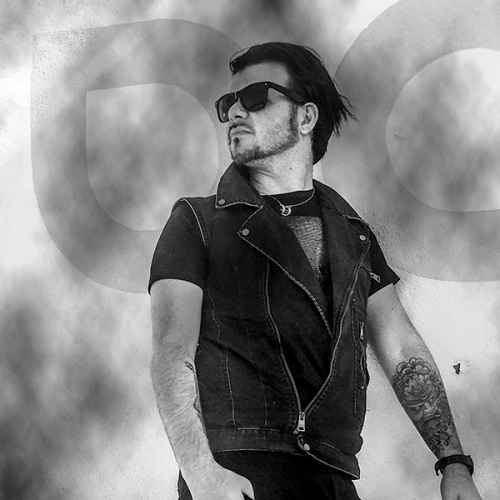 Zeit/Bypass
The essence of his name is linked through the song "Zeit" by Tangerine Dream and the concept to escape from the time, bypassing it into the feelings created in his music. His style oscillate from dark tension to deep synthetic melodies rolling into solid tech grooves. With a background of 15 years of experience in Music as Guitarist,Score Transcriber ,Audio Engineering & Mastering he create this project to evolve/elaborate his own Techno sound, combining multiples atmospheres, melodic elements to raw distorted elements into his beats.

Since 2019 he stepped into Label Management, founding Torchmood Records to support raw talent artists for the hardtechno style and recently he joined the sub section Antimood Records based into Melodic House & Techno sound. Actively collaborating with many artists and labels from the worldwide underground scene. His main aim now is to step into a new level of exposure of his production since experience and hard work clearly focused him to try to reach new ranks..
At today he counts more than 50 Official Releases on Beatport for labels like: Ushuhaia,Bubblejam,Finder,Technological & more...