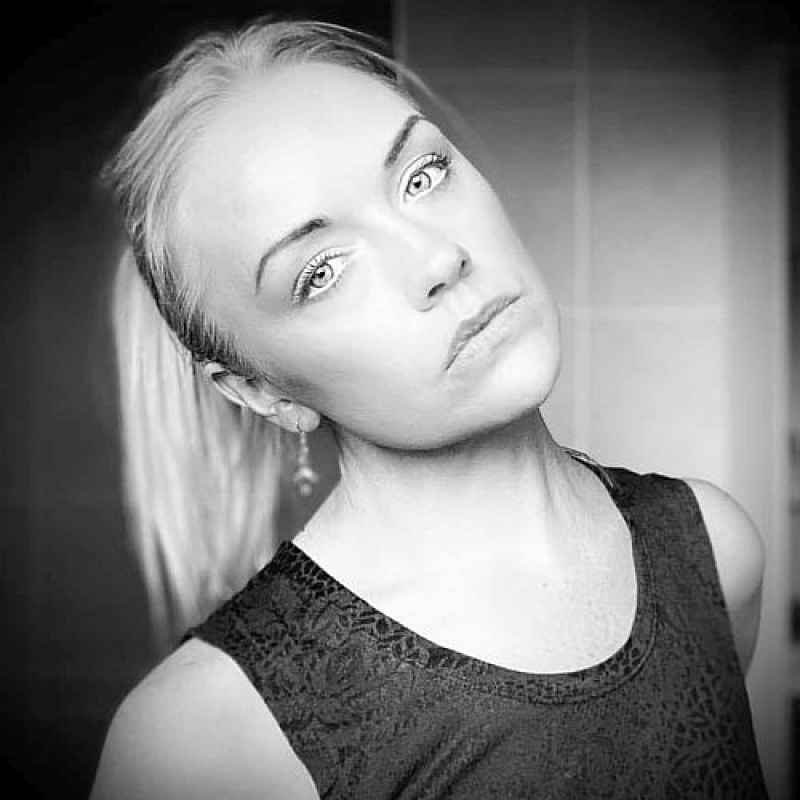 Gemma Furbank is an International Techno/Hard Techno DJ and Producer.
She is well known for her energetic sets, in particular track selections that air on the tougher side of Techno. Gemma had the honour of being selected to be a Vestax Europe Pro Artist along the likes of Carl Cox, which saw her touring the UK giving demonstrations on Vestax equipment, including at the industry annual conference, BPM.
She has also held a residency for the legendary Techno club night 'The Orbit', since it's come back in 2012 . Gemma has a running Radio Show on respected Fnoob Techno Radio
On top of headlining many events, has shared the bill with a plethora of other respected artists over the years including: Dave Clarke, Joey Beltram, Mike Humphries, Dave Angel, L.F.O's Gez Varley G-Man, Tommy Four Seven, Cari Lekebusch, Alan Fitzpatrick, Marco Zaffarano, Huggy, James Zabiela, Happa, CJ Bolland, Black Asteroid, Jeff Mills, Rebekah, WarinD, James Ruskin, Ben Sims, Surgeon, Luke Slater/PAS and many more.