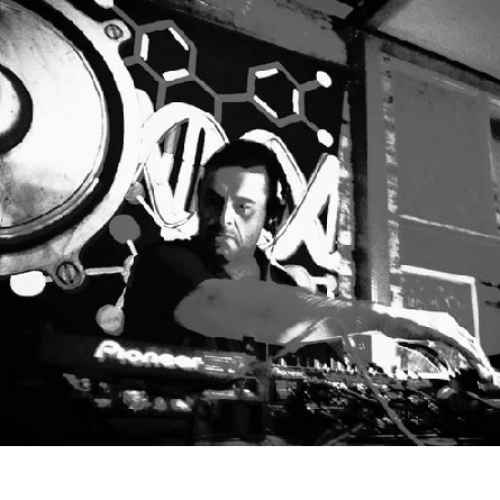 I have been DJing since 1994. Deciding to get playing the music I went out every weekend and danced to as it kept me occupied.

Throughout that time, when house was simply house and genre's seemed to meld in to one club space I was listening to all sorts of music. As the genres split into the likes of house, disco, nu disco, progressive house, breaks, techno, deep techno etc., I followed them all hence I play an eclectic mix of music (not usually in one set unless specifically required) but I play all genres as that is what I love.

I play in the north of England in the likes of Liverpool ,Manchester, Leeds, Sunderland, Newcastle where the clubbers are always listening for and are wanting to hear great new music.