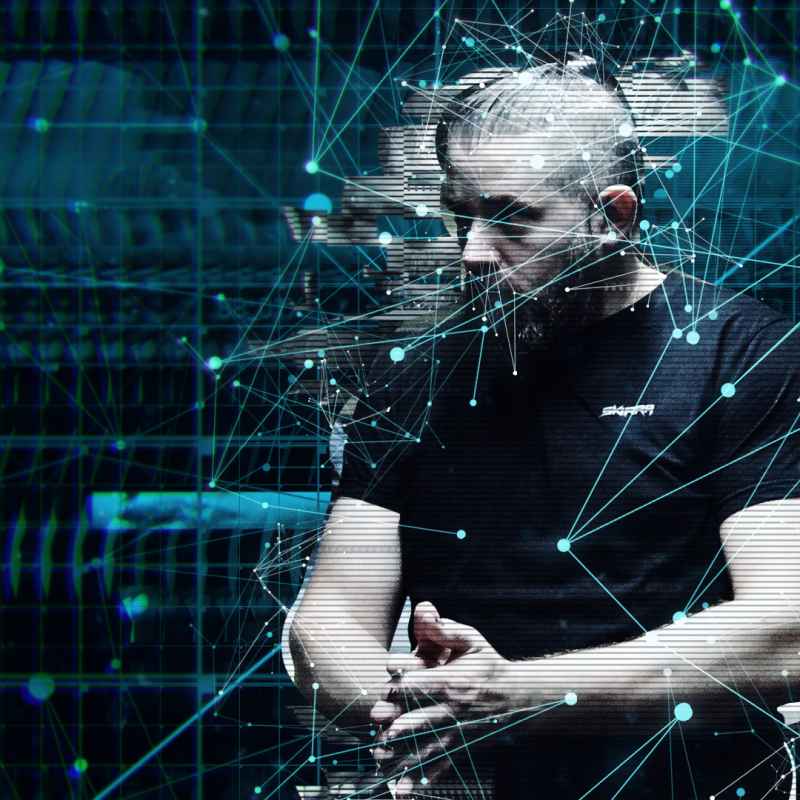 Mechanikal is a techno label from the brain of acclaimed techno maestro MiSiNKi.

Mechanikal's mantra is simple;

"Deliver, real, solid and unshakable techno music to its audience, whilst delivering real, solid and unshakable support to its artists"

In a world full of creativity, the most important weapons in your bag are your professionalism and integrity. That's why the minds behind Mechanikal treat the signing of each artist with as much importance as the release of each release. Respect goes both ways.