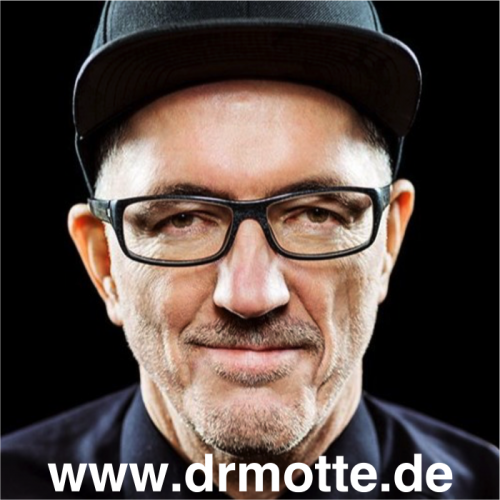 Booking by Pearls Booking Berlin
Contact: www.drmotte.de

Back in time… 1989. Before Dr. Motte became successful with his music productions & remixes he had put an idea into action that would write a new chapter in hinstory of music: A demonstration to represent the contemporary culture of electronic dance music, called "Love Parade".

Techno culture envolved into the most important youth movement of the 90s – the Love Parade rose to its official unofficial holiday. In only 10 years, the number of its participants grew rapidly from 150 people to the legendary peak of 1.5 million ravers who peacefully danced together on the Strasse des 17. Juni in Berlin (street of the 17th of June). Also the DJ set and the speeches of Dr. Motte at the closing rally at the Victory Column became legenday and a solid tradition of the Love Parade.