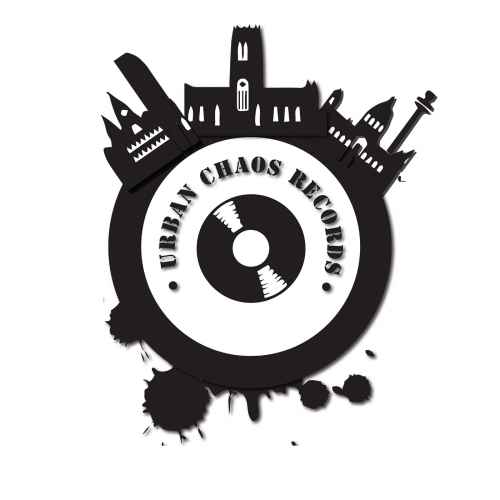 Urban Chaos records is a independent techno label, it was founded 15/10/17 it has grown with stature in it's first 2 years gaining some great support along the way from the worlds techno elite.

Here at UCR we don't like to stick to one style of techno or try and pigeon hole the music, so over time you will notice no two styles are really alike.

So with this in mind, you might not like every release that comes your way, but i'm sure you will find some gems along the way.

If you do find music to your tastes please help promote the artists on the label by tagging the artist or label on any set lists or radio play.

If you are feeling the vibe of Urban Chaos Records, please support the label by following our facebook and instagram pages.

Thank you.