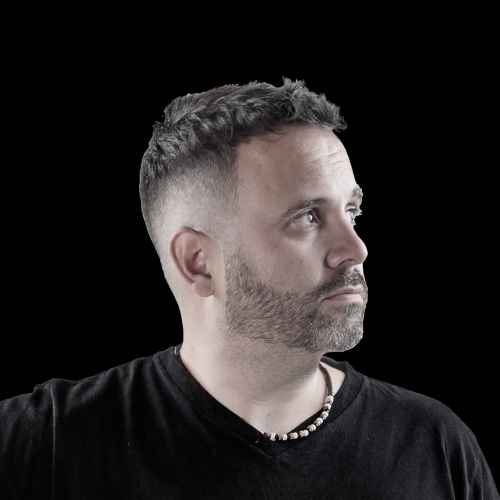 Pablo Prado was born in argentina, cordoba city.
His father, worked for the most important radio stations of the country, and this gave Pablo, from his early age, access to all types of music.

At the age of 16 he had his debut in a nightclub and this was the beginning of Pablo's career.
Since he was 18 years old, he has played in the most important nightclubs of argentina (Pacha for example), while at the same time, he worked on the most important radio stations.

In 2006 his first two compositions were released by bonzai music, one of the most important record labels with major influence in the electronic music scene, the first one "cordoba" (which was supported by markus schulz in his radio show "the global dj broadcast") and the second one "mis angeles".
Actually he is working in several labels around the world as a producer and remixer.

Currently , he has his own radio show called "Southern Sounds" every first friday of the month on di fm.
Also, Pablo was the interviewer from the TV show "RESIDENTS TV", the only television program in Argentina, dedicated to electronic music.

In 2011, He founded Plu Records, a label focused on spreading the music of Latin DJs and producers.