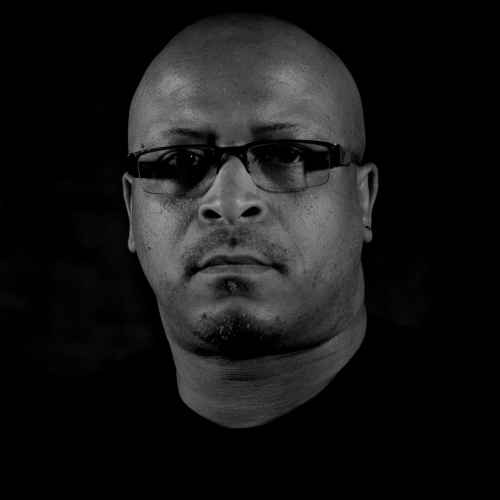 Taigo Onez is synonymous with Underground Culture & Music. Hailing from the Southside of Chicago, born and raised in the community of Englewood, he took to music & art at a very early age that pushed him towards his love for music. With learning the ropes as a DJ in his pre-teens, and recognizing his passion for the music, it ultimately became his driving force.

At the age of 17, he landed his first job as Audio Engineer for Smooth Sounds Recording Studio, at both South Loop locations of 1900 & 1825 S. Michigan Ave, making him the youngest in-house Engineer/Producer to work on the legendary Michigan Ave. strip in Chicago known as Record Row. From then on he would excel in performance arts, national scale concert promotions for major label artists from across the United States, and music production for globally recognized artists in multiple markets. All of this before the age of 21. Respectively.
Fast forward to now, Taigo is wearing a lot of hats in electronic music, on labels across the world such as UKR (Seattle, USA), Mk Recordings (Linz, Austria), P&Z Records (Amsterdam, Netherlands), Sub÷Divizion (Detroit, US), FORMAT Recordings (Chicago, US), FAT SOUNDS LAB (Panama City, Panama), Fnoob Digital (United Kingdom) & Label Owner of Bang Le' Dex Recordings (Chicago, US), with primary focus in Underground Music & Culture.
With respect to markets in radio, Taigo has worked at 88.5 FM WHPK as host/personality/programmer for close to a decade. During his tenure at WHPK, Taigo was quoted in The Source Magazine, advocating against violence and negative programming. Currently, Taigo is General Manager/Resident DJ of Idstein, Germany's CUEBASE-FM, serving the Best Electronic Music in Germany, Director of Sound & Stage for Hot Wax TV Chicago, longtime events curator for International Music Foundation's Make Music Chicago, and Host of Desired Frequency on Fnoob Techno Radio (United Kingdom).

Taigo is a well-rounded artist, activist, and lover of music, with a passion for artistry that can not only be heard, but felt as well.