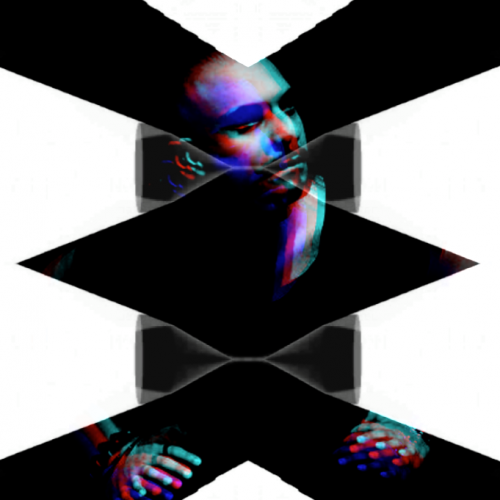 Minitech Project is an ambassador of modern techno, and a futurist passionate about pushing the art of performing electronic music.
If you haven't already heard his productions being slammed at the world's best Techno events like Awakenings and TimeWarp, or on some of the worlds best Techno broadcasts such as John DIgweed's Transitions, Karotte's Kitchen, Transmissions with Dj Boris, Stefano Noferini club edition, then you are in for a treat.
Rocking techno fans monthly for over 4 years as resident for the world renowned award winning best club night in the Netherlands, Techno Tuesday Amsterdam, and performing alongside international heavyweight headliners the likes of Luigi Madonna, Spartaque, Joran Van Pol, Skober, Ron Costa, Roberto Capuano, Rob Hes, Dexon, Ash Roy, Steve Mulder and Arjun Vagale; his one of a kind hybrid LIVE/DJ performances and signature mixing style of cutting edge groovy techno, tech house, and minimal has been an integral part of shaping the techno sound of Amsterdam, one of the most influential techno cities in the world.
Having already brought his sound to over a dozen cities across the globe and some of the Netherlands' best venues such as Whoosah, Sugar Factory, Panama, and securing a current residency at one of the worlds most sought after venues "Melkweg" in Amsterdam, his sights are now set on his own imprint "Minitech Recordings" releasing dance floor oriented modern dance sounds for big sound systems.