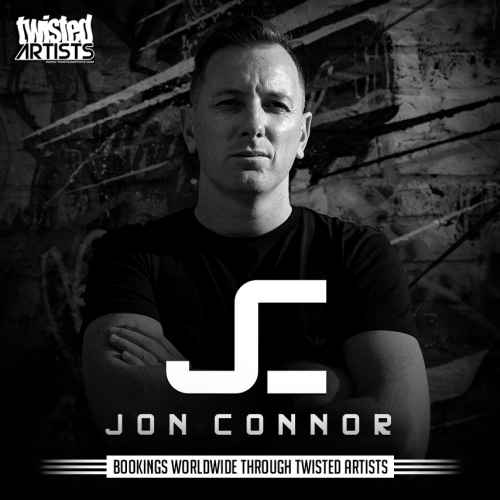 DJ - Producer & Owner & of bubblejam recordings

For all booking inquiries Contact jc@jon-connor.com
http://www.jon-connor.com/
Techno - Melodic Techno- Progressive -Tribal
Bubble Jam Recordings

Jon Connor - Biography 2017

From the starry-eyed hedonism of Welsh free party culture in the 1990s, to the new frontiers of Eastern Europe's burgeoning dance scene, few DJs can lay claim to the pedigree and passion of Jon Connor. A talent as raw as the tougher end of the techno he has played and produced for the last two decades, physical mixing, a constant forward momentum, and an unashamed focus on starting parties are cornerstones of a career that has spanned the rise, fall, and resurgence of the global electronic phenomenon.

Supertech founder, Bubblejam label bossman, universally respected underground player, and dedicated disciple of the true school of turntablism, his story leaves ego and arrogance in the cloakroom, and places the focus where it should be- music- with sweat saying far more than cliched words ever could. In an age of marketing fakery and artists as brands Connor's attitude remains rooted in old school rave principles, while his sounds sit on the cutting edge of fast noise. Enough said, he'll see you down the front.