Alessandro Cocco - False Intrigue [Oscuro Music]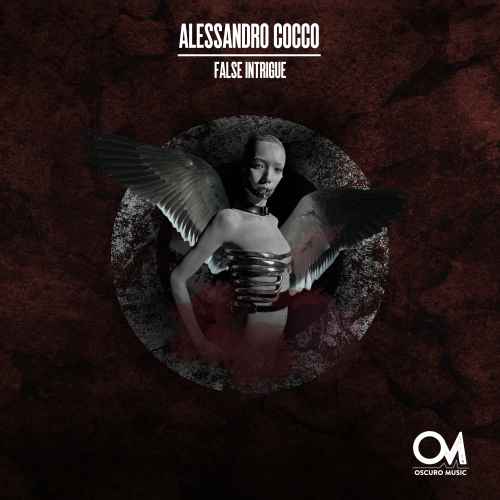 Here is a fantastic hard melodic track with a really unique melody from Alessandro Cocco making his debut on Oscuro Music. The track is really driving and energetic yet Euphoric and Melodic.
ARTIST

TRACK NAME

Alessandro Cocco


False Intrigue (Original Mix)

False Intrigue (Original Mix)
SUPPORT FROM: Fractious (Agile, Say What?, KD RAW, Transmit), Fabian Jakopetz, Devid Dega, Vily Vinilo, Markantonio, Teoss, Valentin Pascual, Spartaque, Jon Connor, Murat Ugurlu, dok & martin, Kaïs, Bill Tox, Fo, Kreso, Pablo Caballero, Sebastian Mora, Mr Wox, Dj Thieum, Juan Pabloo, Disscut, Scott Sardena, Tempest, Tea Vuckovic, Riva Starr, Kinrade, SLIN BOURGH, ignacio arfeli, Frank Arvonio, Peter Henco, Mark Greene, Nei Fidelis, Bertzi, Bad Panda, DaGeneral, Ivan Perk, Noemi Black, JAMES D, Rodrick, Ben Riss, SKiRRA, Optimuss, Richie Hawtin, D-Vibe, Sintek, Txmzz, DMetrik, Max Kane, DJ Jock...