Ackermann - Live plays drum - Ignite!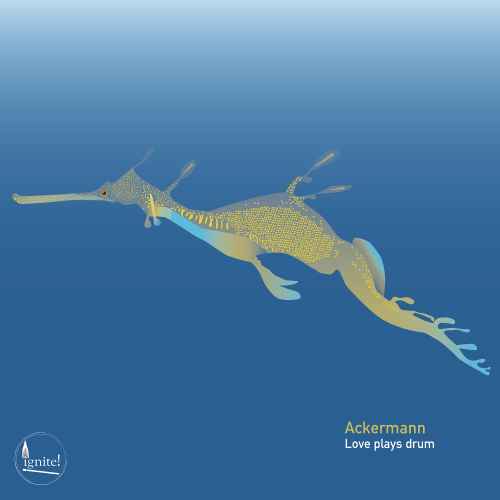 Following multiple collab releases together on iconic labels like Second State, Kling Klong, Mobilee and Get Physical over the years, Ackermann and Martin Eyerer finally decided to form their IGNITE! Records imprint last year.

The purist runs the label, 100% focused on delivering quality, has steadily gained respect for its art and has hosted gems from a number of highly respected artists like Smash TV, Whitesquare, Loco & Jam, Dave Seaman, Markus Homm, Edwin Oosterwal and Austen / Scott.

For release number 5, it's finally time for Ackermann to shine as a solo artist, with what is arguably his best work to date.

More info:

https://www.facebook.com/IgniteRecs/
https://soundcloud.com/igniterecs
SUPPORT FROM: Ackermann, dj t, Noaria, Ramiro Lopez, Roberto Clementi, Paco Osuna, Mayfie, K O N R A D, Hollen, William Arist, Uakoz, Itsalltechno, Brennen Grey, Shelley Johannson, Allan Feytor, Disobedient, Cheets / Rob, Global Dance Session, Halley Seidel, Marco Faraone, Patrik Berg, Richie Hawtin, Mihajlo , pig&dan, Vinicius Honorio...
A promotion company delivering techno promos.