Jason Fernandes - Dark Shadow EP + Mars Bill Remix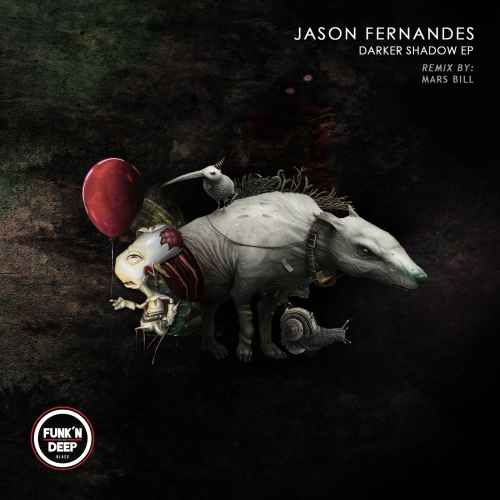 Jason Fernandes is back on Funk'n Deep Black with his Darker Shadows EP. This release includes three original productions that truly do represent the sounds of Jason Fernandes at his finest. Also included is an amazing remix from Mars Bill.
SUPPORT FROM: Markantonio, Rich Wakley (Spektre), lisa lashes, Sinisa Tamamovic, Ramiro Lopez, veerus, Chicago Loop, Vikthor, DJ Boris , Ilario Alicante, Riva Starr, Dexon, Hollen, luigi madonna, Spartaque, Richie Hawtin, Mark Sherry, Steve Mulder, Shmitty, Durtysoxxx...