Oscuro Music Fresh Slammers Vol. 4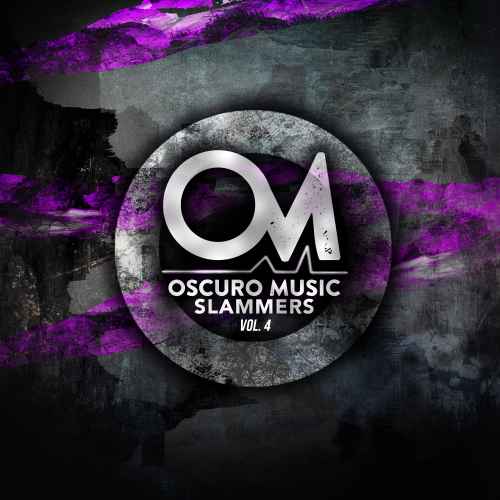 Here is our 4th episode of our Fresh Slammers series with 5 wonderful tracks from Kadric, Vily Vinilo, Fran Cisco, Sebastian Mora and LFB. We have 4 Oscuro Music debuts on this release. Be sure to watch out for more music from these artists in the future.
SUPPORT FROM: Felo Rueda, FAC3OFF, ignacio arfeli, Fo, Tea Vuckovic, JD Powell , Juan Pabloo, Phaedon, SKiRRA, gary burrows, Wes Wieland, Monococ, Nei Fidelis, Mark EG, Peter Henco, Zakari&Blange, Juan Ddd, joseph capriati, Frank Arvonio, XLR8R, Sinisa Tamamovic, Sven Sossong, L.Ap., Mladen Tomic, Joachim Garraud, J&S Project, Hollen, Bolster, D-Vibe, Vale of Tears, Cristian Varela, Dhyan Droik, Markantonio, Bill Tox, Disscut, JAMES D, Sebastian Mora, Noemi Black, Drumsauw, Black Synth , Bertzi, Raul Mezcolanza , DAVETHEDRUMMER, Bad Panda, Valentin Pascual, Richie Hawtin, Optimuss, Max Kane, Mark Greene, Paco Osuna, MasterManiac, technodrome, LUCAS AGUILERA, Riva Starr, Mayro, StoKed, Lowerzone, Sintek, dok & martin, Gaga, Modular Phaze, Dave Wincent, Txmzz, fran cisco, Vily Vinilo, Black Kat LLC...