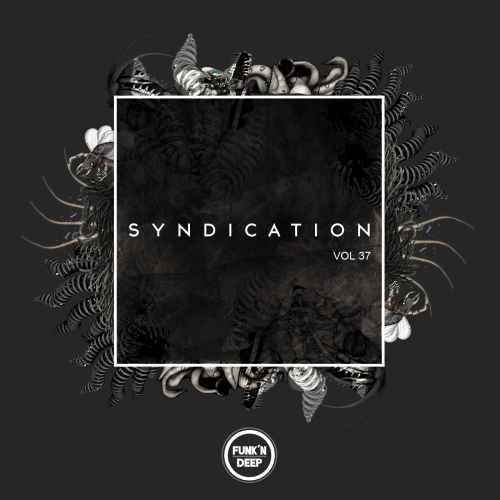 Funk'n Deep Records presents Syndication, Vol. 37 Various Artists. Our Syndication VA allows the opportunity for emerging producers to showcase their work through our label. This release includes eight techno tracks ready to smash the dance floors.
SUPPORT FROM: Dhyan Droik, Markantonio, Mario Ochoa, MNTL, pleasurekraft, The Reactivitz, Transcode, Ramon Tapia , Riva Starr, UMEK, Belocca, Sinisa Tamamovic, Hollen, Steve Mulder, Paco Osuna, Superstrobe, RanchaTek, Fatima Hajji, The YellowHeads, Richie Hawtin, Ilario Alicante, Spartaque, Dexon, Shmitty, Vikthor, Mark Sherry, Mark Greene, Durtysoxxx...
Funk'n Deep Records specializes in techno of the dark, deep, driving, and groovy varieties. In addition to showcasing music from emerging talents, the label has championed music of some of the most respected mainstays around the globe, elevating the label to quickly becoming one of the most recognized and respected in techno.