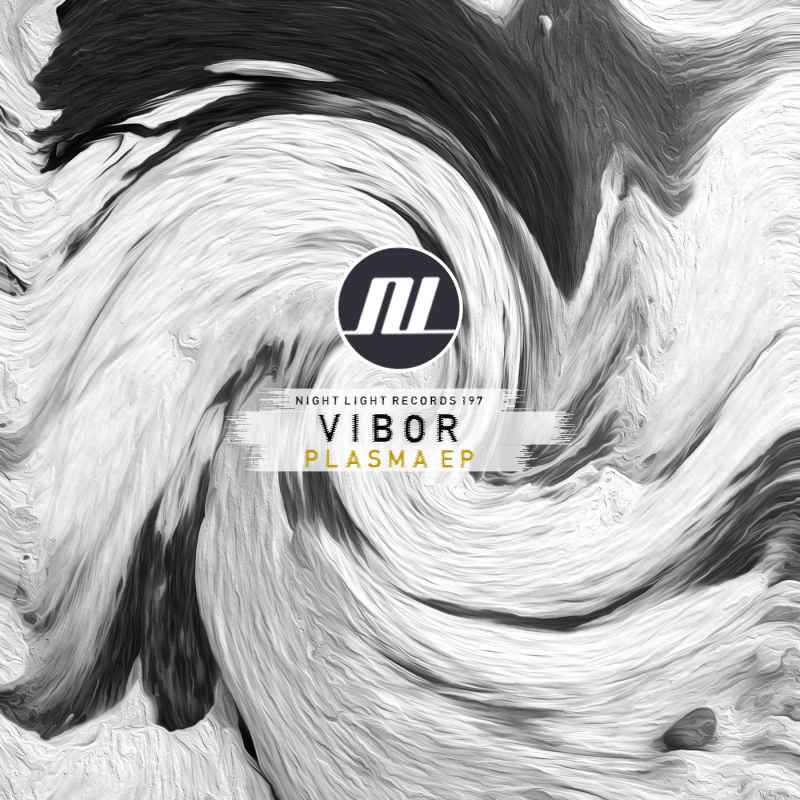 Night Light Records was always open for new talents and this time we are very happy to present Bosnian upcoming music producer Vibor with three melodic techno tracks!
ARTIST

TRACK NAME

Vibor


Oxytocin / Original Mix

Oxytocin / Original Mix
Vibor


Adrenaline / Original Mix

Adrenaline / Original Mix
Vibor


Plasma / Original Mix

Plasma / Original Mix
SUPPORT FROM: UTO KAREM, Dr. Motte, sa.lomaonun.es, Orbeatal(Asio), SAMA', Drunken Kong, Alexander G, Adoo, Eddie Halliwell, Warmfm, veerus, marco carola, Fractious (Agile/Say What?/Transmit), Carlo Ruetz, Juan Ddd, Torby Jay, Mladen Tomic, Oscar L, Celic (Terminal M, Form, Transmit, Night Light), Claude VonStroke, Sinisa Tamamovic, Paco Osuna, Ilario Alicante, karotte, Anna Tur, sam divine, Fabio Ferro , joseph capriati, Siles, differentgrooves.com, Richie Hawtin, Marco Faraone...
Night Light Records is the powerhouse behind a mounting stack of tracks birthed from the warped minds that exist on techno's murkier outskirts. Based out of Banja Luka in Bosnia And Herzegovina and London in United Kingdom, Night Light has been clocking up plaudits for its roster of releases featuring the cream of the techno heartland's throb-meisters. Vinyl and digital outings have made some serious damage on charts and online stores across Europe, and have attracted the support of DJs clamoring for bleeding edge sounds. Night Light is the brainchild of pioneering Bosnian DJ duo Sinisa Tamamovic and Mladen Tomic. As principles in the techno minimal and tech house field, their reputation was established by a clutch of darker hued tracks and well-received remixes on genre leading labels. Night Light has continued in that throbbing vein, releasing to rapidly growing success. Extending their appeal still further, off-shoot label Night Light Slow Edition presents a more easily-digestible side of techno, minimal and tech house that is set to worry the mainstream while retaining a trademark edginess to their sound that steers it left of centre.