Eric James - Hydra [Oscuro Music]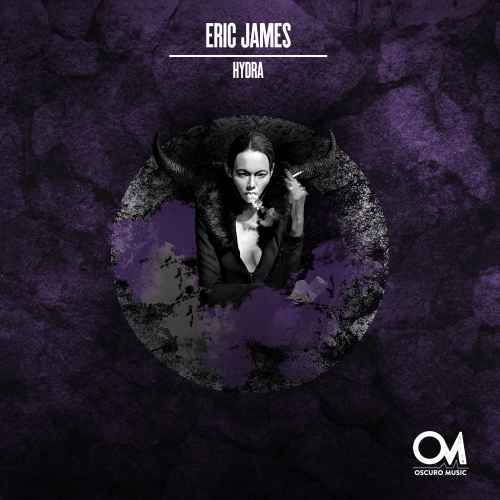 Here we welcome Eric James from Canada back to the label for his first solo EP after previously releasing his single 'Blazar' on our Oscuro Music Slammers release earlier in the year. Inside the EP are 3 tracks. 'Hydra' is a really cool energetic track with a fast rolling rhythm, nice percussive sounds and a cool arp. Deimos is a track with a more euphoric feel and nice melodies with a heavy rolling rhythm. Finally to finish off the release we have a slightly different style of melodic track called 'Pollux'. It has a really cool progressive vibe with a nice rolling feel. The track also has some trancey, deep and hypnotic influences with nice Techno drums to round off the EP.
ARTIST

TRACK NAME

Eric James


Deimos (Original Mix)

Deimos (Original Mix)
Eric James


Hydra (Original Mix)

Hydra (Original Mix)
Eric James


Pollux (Original Mix)

Pollux (Original Mix)
SUPPORT FROM: D-Vibe, TAWA GIRL, technodrome, Scott Sardena, Cristian Nevez, POTY, Irregular Synth , Sebastian Mora, Dj Thieum, Konfusia, Frank Arvonio, Lautaro Ibañez, Johan Dresser, Rony Golding, BILBONI, Valentin Pascual, Markantonio, Riva Starr, Txmzz, XLR8R, Fernando Tessis, Bermio, Sinisa Tamamovic, joseph capriati, Disscut, Richie Hawtin, Ilario Alicante, Tom Schippers, Melvin Spix, Franco Smith, Phaedon, Bad Panda, Jon Connor, Laffit Rivas, robert stahl, Bertzi, Shmitty, DJ Dep, JAMES D, Paco Osuna, DMetrik, Stijn X Grøssand, Eric James, Cristian Varela...