Matteo Vitanza Feat. Andrew Fontana "Break EP"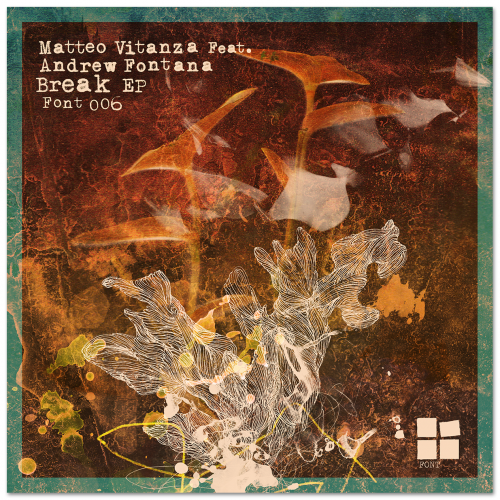 2nd Release From 2021, Break EP Is Ready For All Fan's Of Label. In This Ep There Is An Important Collaboration: Matteo Vitanza Debut On Font With An Excellent Remix Of Break The New Work Of Andrew Fontana. Matteo Vitanza is a Rising Star of Techno Scene His Genre Is A Techno Hard And Melodic, The Remix In This Ep is a Beautiful Proof Of Style And Technique All Made In Italy (Rome) And The List Of Label Signed by Matteo Attest The Magic Way Of This Talent. The Name "Break" Drift From Many Bad Situation In This Historical Period Hopening The World Go Back A Better Place For Us And Many Situation On Life of Andrew_
ARTIST

TRACK NAME

Andrew Fontana


Break (Original Mix)

Break (Original Mix)
Andrew Fontana


Break (Matteo Vitanza Remix)

Break (Matteo Vitanza Remix)
SUPPORT FROM: marco carola, joseph capriati, Markantonio, Antonio Grassia, Riva Starr, Some Me, Lautaro Ibañez, Paco Osuna, Bad Panda, Magistro Ray, Patrick Hero, Ilario Alicante, Disscut, anthony nero, Richie Hawtin, Sinisa Tamamovic, GRAHAM GOLD, albert, Deluxe, Gaty Lopez, Andrés Valerdi lucas...
Font is a New Techno Label