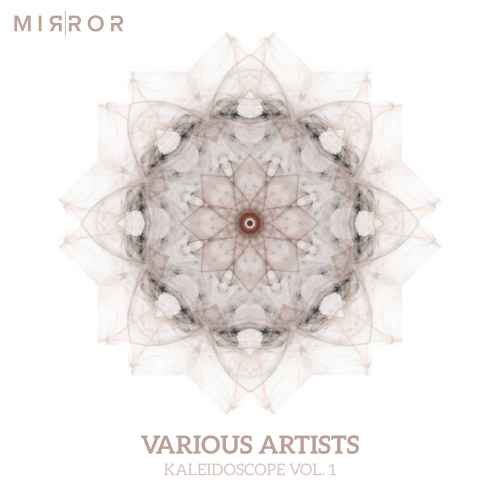 The time has come for Mirror Records to release their first ever compilation. The result is a delightful 10-track melodic techno journey from artists all over the world. From deep, thrilling and fierce sounds - there is something for everyone on this release. Do not miss out on this one!
ARTIST

TRACK NAME

Rob Me


Personality Trainer

Personality Trainer
Yannick Müller & D. Caboose


Bwèdiven

Bwèdiven
Heinrich & Heine


Elimiva

Elimiva
John Rayet


Short Moments of Joy

Short Moments of Joy
Khaled Abdrabo


Life Drugs

Life Drugs
HONE


No Way Out

No Way Out
Clain


Avocat

Avocat
Monsieur Pluspetit


Confusion

Confusion
Audiomolekül


Opal

Opal
Another Mind


Aegean Tale

Aegean Tale
SUPPORT FROM: khaled abdrabo, Tino Tranquilo, d-phrag, MARTIN DASSLER (Major & Minor), Wiebe Roose, Richie Hawtin, VEB Elektrokunst, Julian Rocchi, Julien, Sasha Le Monnier, Rob Me, santiago varon, Tomin Tomovic, Gizmo Mac, Ferry Corsten, Zisis D, Pedro Mercado, Daniel Dugan, differentgrooves.com, Dexon, Eric Rose, ehzuwerjweruw, Minitronix, Ancestralis, Shmitty, Sinisa Tamamovic, PAOLO TOSSIO, Michael Ritter, Marat Mode, Elektrodisko, Lucas, Sergio Matina, DJ Style...
Mirror Records is a Bern based event & music label working together along side various artists with passion & vision – Aiming to create the ultimate experience!