Melvin Spix - Universe [Oscuro Music] With Bermio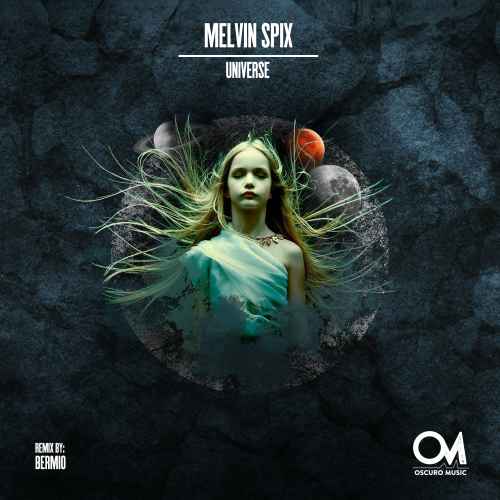 First up we have a hard track called universe with a really nice euphoric melody which opens up really nicely as the track progresses and a really nice arp sat underneath the track with plenty of energy and big room sound. Second we welcome on remix duties our friend Bermio for his debut on Oscuro Music with a really cool take on the original. For our 3rd track we have Bleak which is a solid straight up explosive track with a cool vocal sample and hard kicks.
ARTIST

TRACK NAME

Melvin Spix


Universe (Original Mix)

Universe (Original Mix)
Melvin Spix


Universe (Bermio Remix)

Universe (Bermio Remix)
Melvin Spix


Bleak (Original Mix)

Bleak (Original Mix)
SUPPORT FROM: Vily Vinilo, marco carola, Tea Vuckovic, Sven Sossong, David sellers, Joe Blake, Rodrick, Markantonio, Franco Smith, Valentin Pascual, Jon Connor, DREIAN, Sebastian Mora, DMetrik, Lazar (IT) (We Are The Brave - JAM - 1605), Laffit Rivas, technodrome, Scott Sardena, Stiv Hey, Cristian Varela, Robin Hirte, Hollen, Paco Osuna, D-Vibe, Joy Fagnani, Riva Starr, Steve Sai , Richie Hawtin, Max Kane, Dj Thieum, Kadric, Lunatique Sublime, Patrick Hero, L.Ap., Gaga, Fabian Jakopetz, Txmzz, Frank Arvonio, YVES EAUX, Disscut, Bertzi, Zakari&Blange, N.O.B.A, K O N R A D, Phaedon, Lautaro Ibañez, guiliano, Melvin Spix, Cristian Nevez, Shmitty, Sintek, JAMES D...