Black Snake Recordings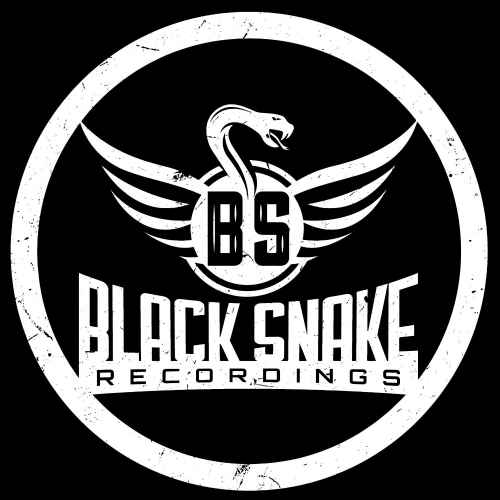 We are a very young techno records label founded in 2018 by Darian Jaburg. Black Snake Recordings was created to release original and high quality techno tracks. Our artists produce new and modern electronic music.
Recent Campaigns by Black Snake Recordings
View more

RELEASE NAME: Darian Jaburg, Maharti - Human Error EP
GENRE: Progressive House, Techno
RELEASE DATE: 10 06 2019
Alex MilLenium, Peter Christian, Ave, DOØL, Miguel Kobain, robert stahl, michael ius, Heinick and many more!