De-Konstrukt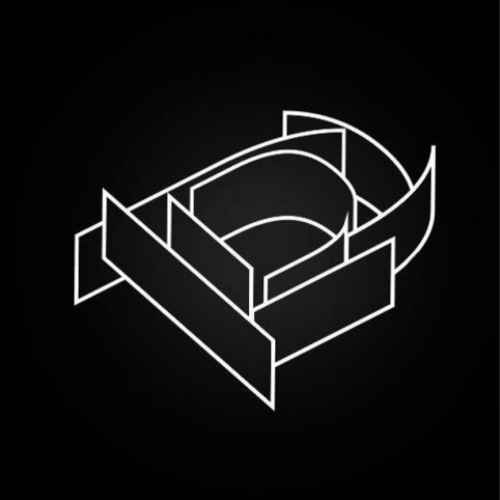 Demos: demos@de-konstrukt.com Our love of techno begins with the basic instincts that tell us to celebrate the phenomenon and hypnotic nature of rhythm. We only act as it's written in our genes – it's all just the human nature – just another human fetish – another form of religion, another church – another philosophy. Pushing out fierce, innovative and forward thinking techno, which leans towards the darker side, De-Konstrukt not only focuses on its Re-Konstrukt agency artists, but also the ideas of every individual producer locally and worldwide. We are a home to Techno in North America and the world! Label team consists of the legendary Subfractal (Syed Raza), as well as DJ/Producers Jared Pastor, Salvatore Servillo, RolandøHödar, Renato Lopez and Sabinaa.
Recent Campaigns by De-Konstrukt
View more

RELEASE NAME: Axkan | Spasm | Incl. Remixes from Decibel Flekx, Max Gardner & Alquimista
GENRE: Techno
RELEASE DATE: 08 07 2019
Steve Sai , Anderson Noise, Trevor Lamont, Patrick DSP, BrettHit, Mark Dynamix, Chamomile, marco carola, Heron, wim devos, Ninna V, Tanya Leigh, Sone, Markantonio, go!diva, Pablo Caballero, Decibel Flekx, Alex Rampol, Ramon Tapia , Johan N. Lecander, EP Digital Music, Worda, Riva Starr, Richie Hawtin, Frank Ross, Melissa Nikita, Dave Miller (Abstract Division), john massey, Burden, Kipa and many more!
View more

RELEASE NAME: Various Artists - 6 Years of De-Konstrukt
GENRE: Techno
RELEASE DATE: 13 05 2019
Markantonio, Patrick DSP, wim devos, Tanya Leigh, Mark Dynamix, Mark Angel, TANKHAMUN, L.A.W. (UK), dolbyd, DEMI, Paula Cazenave, Chamomile, NANTER, Modular Phaze, d!e zwe!, Alex Rampol, Dave Miller (Abstract Division), Andre Ramos / Lotoh Runic, Cristian Varela, Disastar, Juan Trujillo, Noemi Black, SKiRRA, Sintoma, Riva Starr, Hady Basha, DKult, go!diva, Cheets / Rob, Global Dance Session, Otin, Richie Hawtin, Pablo Caballero, Johan N. Lecander, Frank Ross, Sisko Electrofanatik, Squadrum, john massey, JC Delacruz and many more!