Aerotek Recordings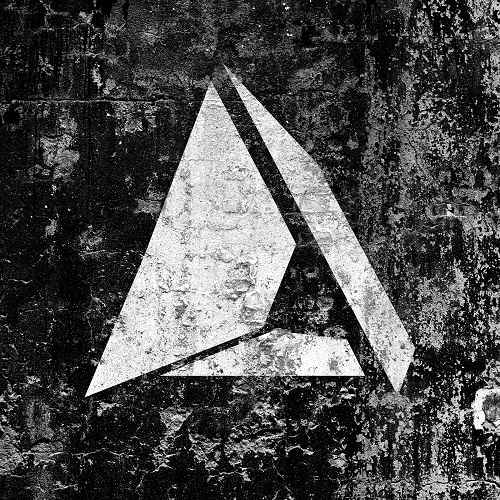 ✈✈✈ Digital Underground Techno Label from the Southwestern United States (Techno, Techno-House, Big Room, Industrial, Broken, Minimal, German, Detroit, Dark, Hard, Acid) ✈✈✈ Demos: demos@aerotekrecordings.com (PRIVATE SoundCloud Links Only!) Formation of Aerotek Recordings by Rolando Hödar aka @hodarmuzzikk catered to the underground sounds of Techno. Aerotek Recordings, an underground digital music label founded in late 2012 by Rolando Hodar based out of the Southwest, United States. It's primary mission is to release material that is unlike the norm and trend, but rather differentiate themselves from it. This multi-techno genre focused label is determined to providing the advance music listener with a unique balance and different variations of techno, while still maintaining its raw, defined image in the underground sounds of dance music. This always has been Rolando's niche and he is committed to translate this into Aerotek's releases and tailored sounds. Aerotek has featured world renowned DJ & Producers in the lifespan of their releases, from the likes of D-Unity, Luis Flores, Andy Notalez, Forest People, Israel Toledo, TKNO, DKult, Axkan, Anthony Jimenez, TWIST3D, DaGeneral, plus many more. Aerotek has also had the privilege of co-hosting its highly successful after-party during Movement festival in Detroit 3 years running, at the famous 'The Works' venue, called 'Evolve', alongside label partners, Sub÷Divizion and Omen Recordings. The event has hosted top class performers such as Neil Landstrumm, Orphx, Subfractal, plus many others. Aerotek Recordings is also the proud organizer of the event brand, BANG! Showcasing proper #Techno events all over Arizona.
Recent Campaigns by Aerotek Recordings
View more

RELEASE NAME: Vendex | Possessed | Incl. Remixes from JGarrett & Alex Rampol
GENRE: Techno
RELEASE DATE: 23 09 2019
Israel Toledo, Noemi Black, Resistohr, Andre Ramos / Lotoh Runic, Patrick DSP, Alex Rampol, Chamomile, L.A.W. (UK), Steve Sai , wim devos, marco carola, Cheets / Rob, Global Dance Session, Markantonio, go!diva, SKiRRA, Sintoma, Tim Baker, Squadrum, Paco Osuna, Erik Yahnkovf, john massey, Paula Cazenave, Johan N. Lecander, Riva Starr, Worda, Richie Hawtin, Orde Meikle, TrickyDisco! PiArt, Anderson Noise, Frank Ross,
View more

RELEASE NAME: Aero071: Various Artists Compilation - Reflections
GENRE: Techno
RELEASE DATE: 28 01 2019
popof, flekitza, anthony jimenez, Sintoma, Tim Baker, djmagillian@hotmail.com, L.A.W. (UK), Melissa Nikita, Sone, d!e zwe!, Disastar, Cheets / Rob, Global Dance Session, Resistohr, Riva Starr, Sinisa Tamamovic, Denzo, Arjun Vagale, Chris Koegler, Sisko Electrofanatik, Steve Sai , Thanatos, wim devos, Tanya Leigh, Greyhead, Markantonio, Noemi Black, Cristian Varela, Juan Trujillo, TWIST3D, Dr. Motte, Jamaica Suk, Richie Hawtin, Chamomile, Tunnel, JC Delacruz, Unbalance and many more!