Ballroom Records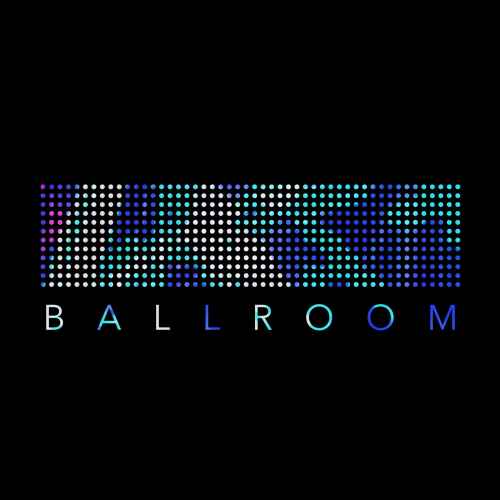 Representing the sound of the Berlin underground in it's purest form, Ballroom Records has become a force to be reckoned with in the last year and is set to propel the collective even further into the consciousness of techno enthusiasts worldwide. A brand synonymous with exemplary techno cuts and taste-making tracks that solidify the meaning of the words raw and juicy, German production duo Kaiser Souzai present their imprint Ballroom Records. Originating from the dark streets of the Berlin underground, Ballroom Records has grown from strength to strength - placing itself among the ranks of in demand global labels taking over the world. Since the foundation in 2015 Ballroom Records had artists such as Marco Lys, Mars Bill, Alberto Ruiz, Clint Stewart, The Scumfrog, Carlo Ruetz, Tomy Wahl, Diatonik and the Kaiser guys itself, invited for Original and Remix duties. Keep an eye on upcoming releases and special projects. Stay tuned.
Recent Campaigns by Ballroom Records
View more

RELEASE NAME: BLRM028, Kaiser Souzai & BONDI - Suddenly Gone
GENRE: Electronica, Techno
RELEASE DATE: 21 07 2017
SMALL, Joor Ghen, Tim Urbanya, pierce, soren aalberg, Oleg Uris, David K., Cheets / Rob, Global Dance Session, aglr, BOHO, Township Rebellion, Markus Wesen, Sinisa Tamamovic, Kenny Brian, A.D.M., Ludvan Allan, marco carola, Linos, Chris Count, Kiss FM, Richie Hawtin, ANKE, Markantonio, Marco Lys, Nepemora, Sisko Electrofanatik, THE DOLPHINS, Milos Pesovic, Joseph Disco and many more!