Rhythmic Recordings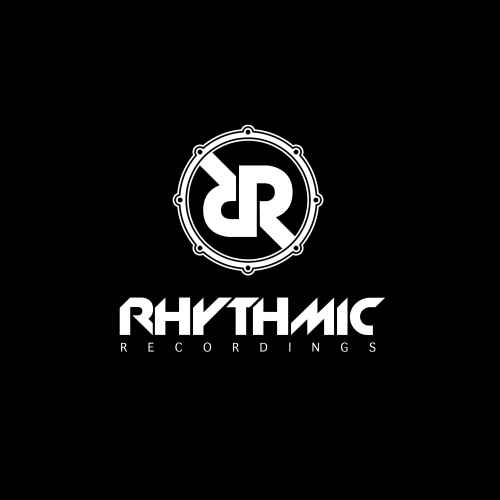 Rhythmic Recordings was founded in 2014 by Kevin G and is based out of New York, USA. The Label releases quality house and tech house productions along with some deeper techno tracks appearing on certain compilations. Rhythmic has an outstanding list of veteran and novice artist's who bring quality house music to the industry. Rhythmic Recordings is also the big brother label to the techno based imprint, Rhythmic RAW.
Recent Campaigns by Rhythmic Recordings
View more

RELEASE NAME: Angelo Scalici - Gonna Be Like
GENRE: House, Tech House
RELEASE DATE: 12 05 2017
chatelain, KEFFISH, guinea, SQUADRUM , polafunk, Jay Pop, Stephan Grondin, The Reactivitz, Sergio Del Sol, Javier Alemany, dj irwyn, East Coast Grooce, Jesse (Tribal Souls,SF), Hypnotised, sa.lomaonun.es, EMERGENCY EXIT, vitamina electronic webcast, Berok, Jay-x, Xizesse, Mike Storm, Magistro Ray, DJ Steven, Ben Santo, Alvaro Blanco, Savi Leon, nicolas nucci, aldo conigliaro, Scott Sardena, Iain Taylor (rEJEKTS), Rick Dyno, Mike Deejay, J.Caprice, Ricardo Espino, Markantonio, Marc O´Neil, Filthy Groovin, Tribal Injection, Dephunk and many more!