Sprout Music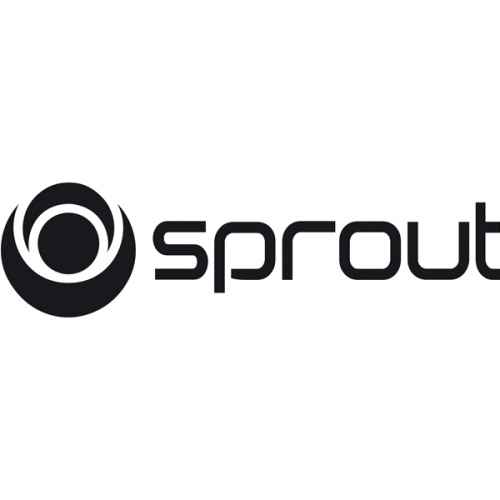 Basic essentials. The established label all over arranged sub labels to tap the edge. This is not only for supply and demand in the limited market, also a face of recent music where trends move back and forward, where the artist takes in the leading role in actual eclecticisms. The creative ones shape the landlines of music. Sprout covers a wide range of music without abstaining from a musical idea. The label idea is the one of a platform comparable to a panel. Sprout is not glued on identity, in fact the alignment of dance and techno will attend to Sprout. After all nearly unnecessary to say that Sprout s tunes will be in between house, trance and techno, the overall form of club-music. The tracks have it s seeds in the most announced clubs and their dj's..
Recent Campaigns by Sprout Music
View more

RELEASE NAME: Victor Ruiz - Soul Seek EP incl Roy Rosenfeld Rework
GENRE: Electronica, Techno
RELEASE DATE: 08 04 2016
Riva Starr, joris voorn, Cristian Varela, Koen Groeneveld, Cheets / Rob, Global Dance Session, tocadisco, ANNA, guy j , Dubfire, Monika Kruse, DJ Boris , Andreas Henneberg, Luciano, d-nox, Paride Saraceni, Thomas Schumacher, Sergio Fernandez (Insert Coin), Vazik, 123, joseph capriati, marco carola, Arjun Vagale, DJ Chus, bart skils, Wehbba, Listening For - Felix Da Housecat , betoko, Richie Hawtin, Mladen Tomic, Anderson Noise, Tiga, hernan, Roy Rosenfeld, Sinisa Tamamovic and many more!