SRNDR Records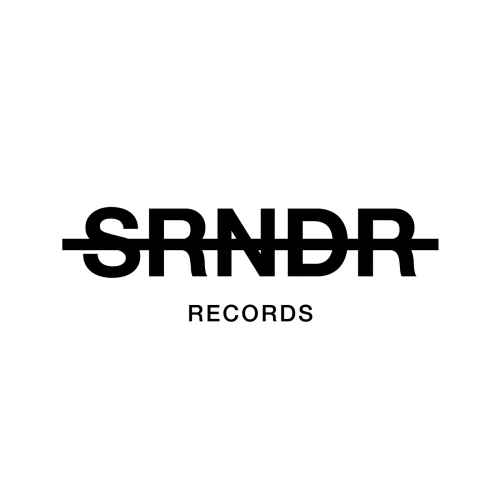 SRNDR Records is an independent record label from Singapore, and the distribution arm of Surrender HQ. It is dedicated to music that is built on elements that transcend the different sub-genres of house and techno but are bound by a deep appreciation of the structure and aesthetics of early but timeless electronic dance music - of the old but original school. SRNDR to the Music.
Recent Campaigns by SRNDR Records
View more

RELEASE NAME: SAIFUL IDRIS - UNDERTOW 2022 [SRNDR 22001]
GENRE: Deep House, Progressive House
RELEASE DATE: 14 04 2022
Queemose, DJ Magnus, Rob, DJ Kalin, Stefano Lotti, Victor Arias, Zisis D, MARTIN DASSLER (Major & Minor), Lello B., Vincent Groove, Raed, Filip Grönlund, D'JAMENCY, Dextrose, FSOEBirmingham, T-Bird, Nelman, Mr. Guelo, Andree Eskay, SLYPRO, Nico Heinz and many more!