Deep in Dis intl.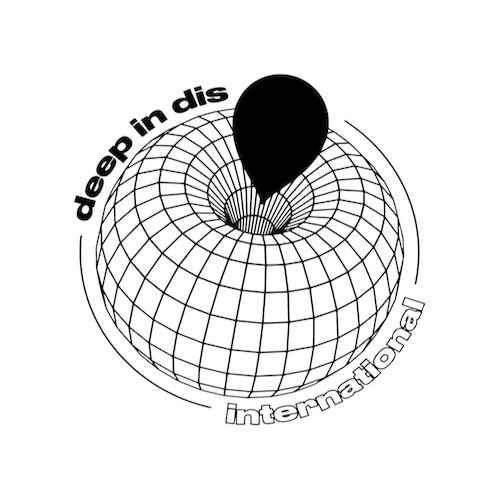 A new creative platform has been born, a new vision. Deep in Dis intl. established in 2020 emerges from the necessity of expression of liked minded friends and artist. Creativity has no borders and our artist have no boundaries, no genres attached just freedom.
Recent Campaigns by Deep in Dis intl.
View more

RELEASE NAME: Noiro - Shahrzad EP
GENRE: Breaks, House
RELEASE DATE: 26 12 2020
Danyelino, Dubphone (Get Physical), AdJus, Rafael Pineda, Chad Andrew, Taimur, Chklte, Body Program and many more!