Set of the Day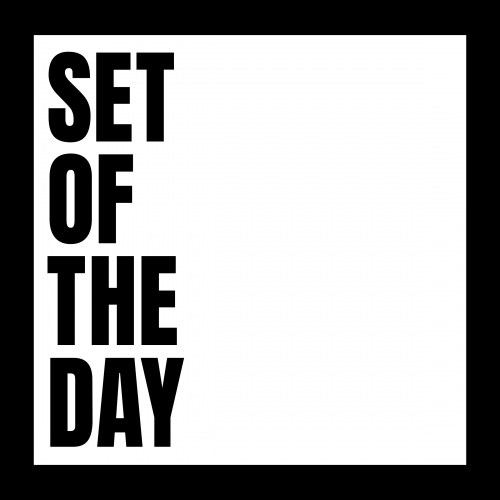 The philosophy behind the new label "Set Of The Day" stands for years of promoting talented DJs and their unique sets. Thus it's only consistent to create a platform for talented producers. The label exists since 2020 and grows fastly in popularity. Look forward to the future with us. Keep in touch with new inspiring stuff.
Recent Campaigns by Set of the Day
View more

RELEASE NAME: Zapfenstreich - Tyche
GENRE: Techno
RELEASE DATE: 14 08 2020
Lesser Light, Elektrodisko, Wiebe Roose, DJ Style, jenny, Sasha Le Monnier, RolandBroemmel, CALI, Richie Hawtin, Christian K, CK, Sergio Matina, VEB Elektrokunst, BOHO and many more!