Novus Records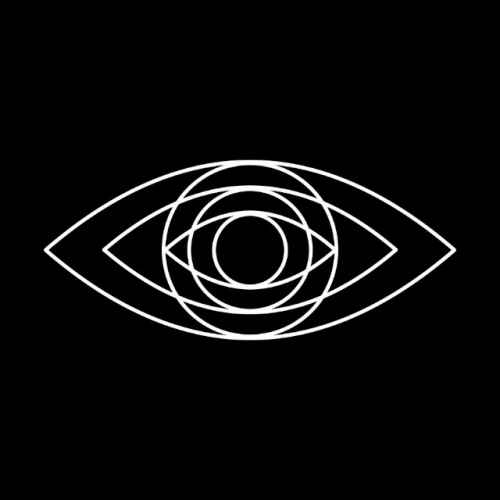 A LABEL WITH A PURPOSE A new London based collective, it all started when three good friends united by the love of techno gathered weekly to collaborate on new tunes. Novus is a vision, through acid, deep, melodic, and dynamic releases, the label paints a new reality where music is the language and dancing are the words. Novus supports a higher sense of community and is engaged to help noteworthy and social causes. Novus will donate all the profit generated in a quest to support relevant organizations that are doing good and trying to change the planet for the better. We are Novus. We are techno for good.
Recent Campaigns by Novus Records
RELEASE NAME: Gabriel Arka - Highgate
GENRE: Techno
RELEASE DATE: 22 07 2020
Steve D. Gree, Dr. Motte, Lucks, Ferry Corsten, Richie Hawtin, mrspring, Anthony Pappa, bogdan, Thales Constantini, Les, Mike Ashley and many more!
RELEASE NAME: Gatara - Intelligent Control
GENRE: Techno
RELEASE DATE: 20 01 2020
Dr. Motte, Orion, Joachim Garraud, marrie, Ferry Corsten, Thales Constantini, Richie Hawtin, Anderson Noise, Vinicius Honorio, bogdan, Monograph, Lucks and many more!
RELEASE NAME: Gabriel Baltazar - Unknown Shores
GENRE: Techno
RELEASE DATE: 18 10 2019
Anderson Noise, Ferry Corsten, Lucks, Boruch, bogdan, Richie Hawtin, Vinicius Honorio, Rich Campbell, Thales Constantini, Gatara and many more!